Napa Valley Wine Tours & Sonoma Wine Tours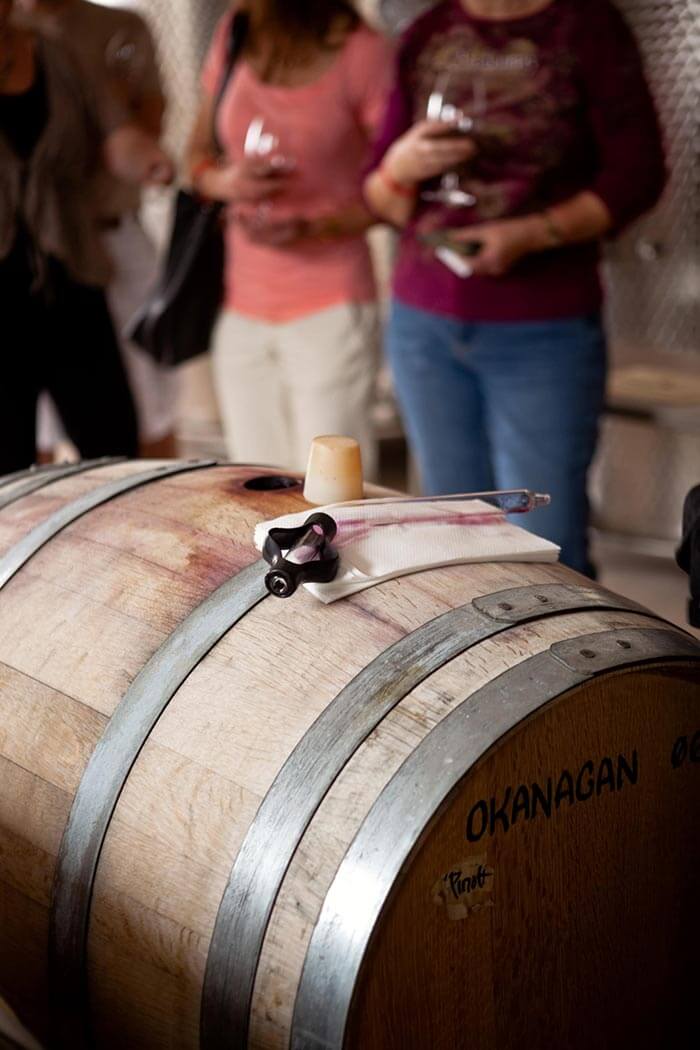 Experience the best Napa Valley wine tours and Sonoma wine tours. Our friendly staff will help you with a custom private wine tour of California wine country's best destinations. Just kick back and relax as we take care of all the planning and take you on a tour of a lifetime!
From riding around in luxury convertibles to tasting vintage wines, we have you covered!
Explore California's most famous wine-producing regions by taking a private chauffeured tour. Sip our complimentary champagne and enjoy the beautiful rolling hills and the stunning vistas of Napa Valley and Sonoma Valley. We offer:
Pick up in Napa, Sonoma, and many of our surrounding Bay Area Cities
Enjoy a day of wine tasting in California's wine country
Make stops at tasting rooms, wineries and enjoy a picnic
Choose the wineries that you want to visit
Bring your guests along with you on this amazing wine tasting and touring adventure. Don't worry about the planning. We can plan your entire day from start to finish so that you don't have to.
---
Book Your Napa Valley Wine Tours and Sonoma Wine Tours: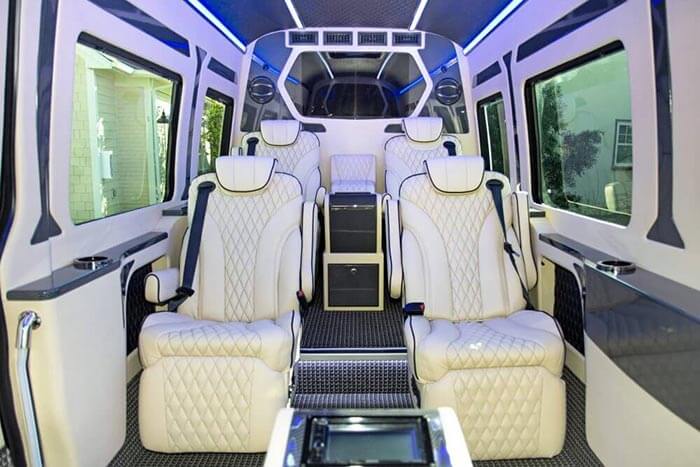 For wine lovers who want to experience the best wineries that California has to offer, we can help you with:
Transportation in classic convertibles, luxury limousines, and party buses
Perfectly curated wine tours personalized to match your interests
Recommendations to select and reserve your wineries
The beautiful Napa Valley has more than 500 wine producers who offer various wine tours and tastings. Come join us for a chance to taste rare vintages, smell the most delicious bouquets, explore new varietals, or even blend your own wine on our tasting tours.
Visit the most romantic-looking boutique wineries and rustic barns and tour centuries-old estates and historic caves in Napa and Sonoma Valleys. Make your tour a truly special one with California Wine Tours and Transportation and discover the wonders of the Wine Country.
Since 1986, California Wine Tours and Transportation has catered to the most discerning wine lovers and provided the most unique and personalized wine tours and wine tasting experiences that are fit for each client's preference and tastes. Whether you are a wine novice or a true connoisseur, we will integrate Wine Country's deep-rooted passions into your tour.
For over three decades, we have cultivated long-lasting relationships with vintners in California Wine County. Thanks to that, we now have exclusive access to some of the less-traveled places in Napa and Sonoma that provides our guests the most intimate experience.
Make a toast to your beautiful journey and one-of-a-kind wine tasting and touring experience.
---
Signature Chauffeur Services in Wine Country
Let us pamper you and give you an unforgettable tour through our premium transportation services. Whether you are a group of friends on a picnic, a corporate organization visiting the Wine Country, or a school on a field trip, our professional drivers can provide you with a first-class transportation experience.
These include premium transfers from airports to hotels to wineries and five-star restaurants. We provide an exceptionally high level of quality service and comfort without cutting corners.
We have a diverse fleet of over 100 beautifully maintained vehicles, ranging from sedans, classic cars, SUVs, limousines, mini-coaches, luxury vans, and party buses, which can cater to families as well as corporate clients.
We specialize in highly customized wine county tours, making sure each experience is as exclusive and unique as our guests. With experienced chauffeurs and a team of dedicated customer service representatives, we strive to exceed expectations from the very beginning to the end and make the experience one of the most memorable in your life.
Whether you want to use our sterling fleet of vehicles, want us to plan a visit to a widely popular vineyard, or need a chauffeur-guided tour, our teams can handle all the details for you.
Discover Hidden Gems Through Our Wine Country Tour and Transportation Services
For wine lovers who want to experience the wonders of the Wine Country, we offer various services that can make your experience even more joyful and memorable.
Wedding Services
We can help you give excellent and seamless transportation services for a wine tour on your big day. We can handle all the unique transportation needs of a newly married couple, from handling your wedding party to your guests. Our fleet of luxury vehicles with impeccable chauffeur service will ensure an unforgettable day for your wedding. Learn More
Charter Transportation Services
We offer a wide range of options for customized social and corporate charters. Whether you need transportation facilities from one place to another or want us to plan a whole day of touring the stunning wineries of Wine Country, we can make it happen! Learn More
Airport Transportation Services
We are a leading ground transportation company in the Napa Valley and Sonoma Valley region. We offer transportation to all commercial airports within the Wine Country region and arrange all your transportation vehicles, including sedans, SUVs, corporate cars, and group shuttles, to get you where you want at the right time. Learn More
Reserve Door to Door Airport Service
Price or reserve Private Airport Service
Located at 4075 Solano Ave, Napa Ca 94558
Call (707) 253-1300